Hello, I'm Rowan …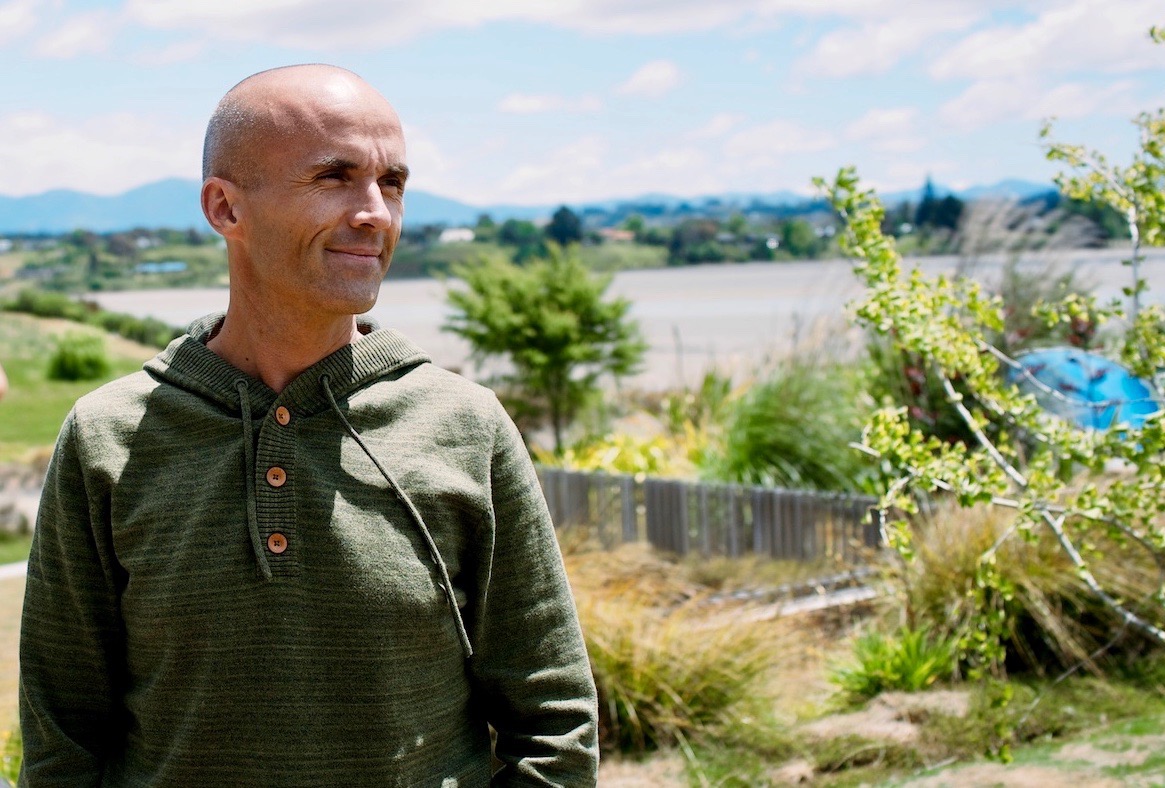 I live in Aotearoa New Zealand, with my wife Emily and our two teenagers.
I am the chairman of Hoku Group, our family office, which combines our private investments, early-stage venture investments and Hoku Foundation, our non-profit foundation.
I am a founder of and early investor in multiple high-growth technology businesses.
In 2013 I was the first investor in Timely. I was as an advisor and director through to the sale to EverCommerce for ~$US100m in 2021.
In 2010 I was one of the initial investors in Vend. I was the chairman of the board of directors until 2015. Vend was acquired by Lightspeed for ~US$350m in 2021.
In 2007 I was a pre-IPO investor in Xero, and worked as part of the original executive team at time the business was listed on the NZX. Xero is now one of the most successful businesses ever started in New Zealand, with millions of global subscribers.
In 2000 I was employee #3 at Trade Me. I led the software development team as the business grew rapidly to become an iconic Kiwi brand, including through the sale to Fairfax for $750m in 2006.
Active startup investments include Tractor Ventures, Atomic, Melodics, Groov, Parkable, StickyBeak, Thematic, Triage and Method Recycling.
I hold a Bachelor of Science degree in Computer Science from Victoria University of Wellington.
---